001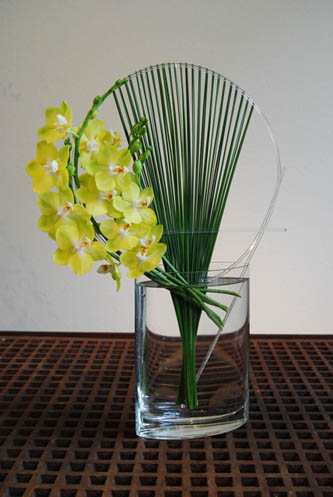 $100 with free delivery within San Francisco Bay Area.
002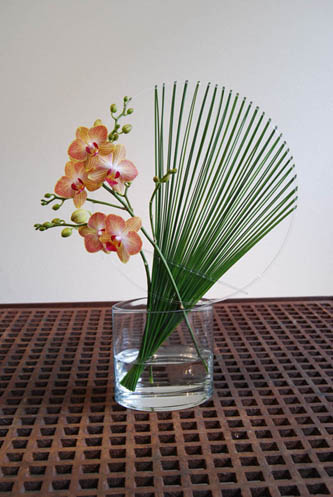 $50 with free delivery within San Francisco Bay Area.
Message
Thank you for all your warm and caring concern toward Japan after the massive earthquake that hit Japan on March 11, 2011. As being Japanese, it is very touching to receive such warmth from people around the world. I believe that all your warmth will help Japan recover from this horrible catastrophe.
The number of casualties are rising everyday and lot's of people are still missing. The stricken area is experiencing severe lack of necessary supplies. The situation of victims in those stricken areas is heartbreaking.
Japan is my home country and it is very hard being away knowing what the country and people I love so much are going through at this time of catastrophe. I have been thinking what I can do for the victims of the earthquake even though I am away from Japan.
I have created a few flower designs by which I am hoping to help raise funds to help these victims in Japan.
There are two arrangements. The larger one is $100 and the smaller one is $50. (Please note: color of orchids may change depending on availability.)
All proceeds will be donated to Red Cross Japan to help the victims in Japan. At the same time, we will continue to look into other relief organizations who help those in need. We will deliver the arrangements for free within the San Francisco Bay Area.
If you would like to purchase an arrangement, please email to studiosen@yahoo.com to place an order. Or, you can forward this link http://sen.jottit.com/ if you know someone who may be interested. Or, you can help out by simply donating whatever amount directly to any appropriate relief organizations. We accept payment by Paypal or check. If using Paypal please send payment to studiosen@yahoo.com. If you are paying by check, it can made out to Sen LLC and can be received at time of delivery. Sorry, we are not able to take credit cards. Please allow 3 - 5 days for delivery.
Arigatou.
Sayaka and Hogan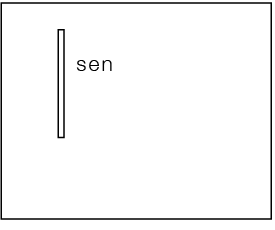 flower design / botanical architecture